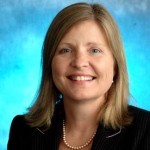 Dr. Nancy Everhart
Primary Investigator
Dr. Nancy Everhart is a professor whose research focuses on the impact of technology on the leadership role of the school librarian. Dr. Everhart regularly consults with library researchers and organizations throughout the world and serves on several advisory boards, including Targeting Autism at the Illinois State Library. She served as President of the American Association of School Librarians in 2010-2011 and conducted a Vision Tour visiting outstanding school libraries in 38 states.
Dr. Juliann Woods
Co-Primary Investigator
Dr. Juliann Woods, professor, associate dean for research at the College of Communication and Information, and associate director for research to practice at the Autism Institute, lends her expertise from the development of the Autism Navigator, a web-based early-detection tool that aids service providers in recognizing and serving children with ASD.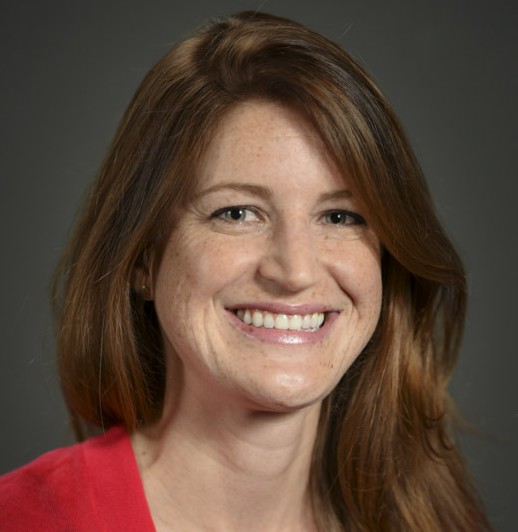 Amelia Anderson
Research Assistant
Amelia Anderson, a doctoral candidate and research assistant for Project PALS, has a background in public librarianship and communications. Her dissertation research focuses on college students with ASD and their experiences in the library. Anderson received first place for leading the poster, Students with High Functioning Autism and Communication through Online Forums, at the 2015 FLASHA (Florida Association of Speech-Language Pathologists and Audiologists) annual conference in Fort Lauderdale.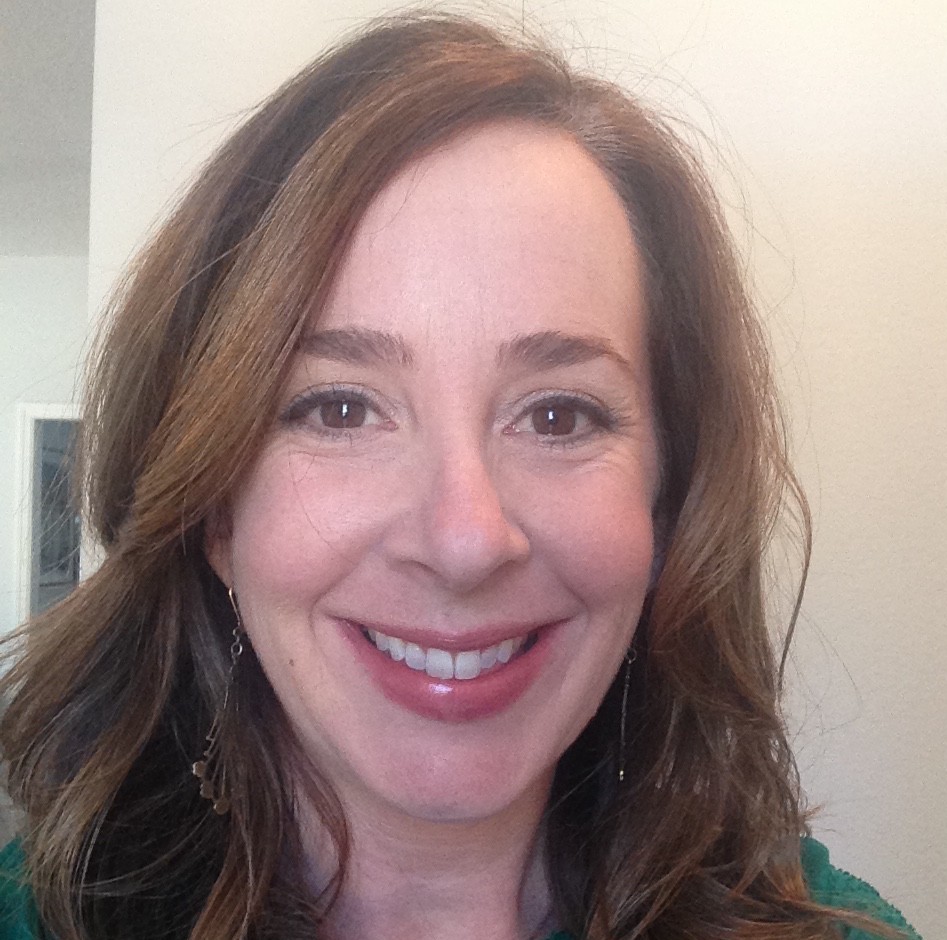 Abigail Delehanty
Research Assistant
Abigail Delehanty is a doctoral student at Florida State University in the School of Communication Science and Disorders. She received her bachelor's and master's degrees from the University of Texas at Austin. After graduation, Abigail served as a speech-language pathologist for a full time, multidisciplinary autism evaluation team in a large school district just outside of Austin, Texas. Her passion for helping families navigate critical life transitions led her to pursue a doctorate, so that she might contribute to research in the areas of early identification and intervention in underserved and multicultural populations.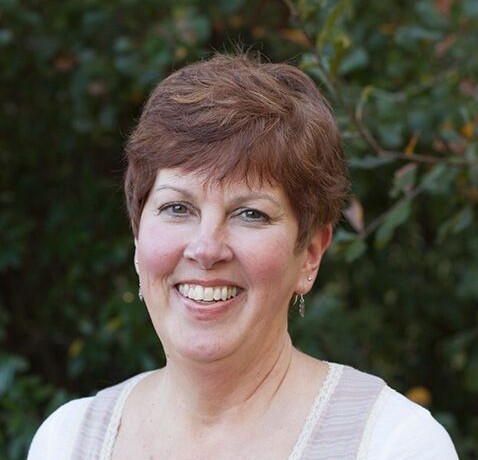 Lezlie Cline
Programming
Lezlie Cline, project manager for the Florida Center for Interactive Media, coordinated the technical programming including audio and video production for the Project PALS modules.
Interns
Thank you to FSU MLIS students and PALS interns Emma Cawlfield and Melanie Davis for their contributions to the projects, including creation of the Charlotte Edwards Maguire Medical Library LibGuide and research assistance.